As a business owner in the construction and remodeling industry, I am proud to offer a range of expert services that help my clients transform their outdoor living spaces. At my company, Expert Construction and Remodel, we specialize in a wide variety of outdoor projects, including fencing, fence repair, pergolas & arbors, cement & flagstone patios, custom walkways, and custom-built outdoor projects.
In addition to these services, we also offer custom lighting solutions for a range of occasions, including holidays, parties, and special events. Our team of trained service technicians works tirelessly to ensure that our clients receive the highest quality service from start to finish.
We use a wide range of materials, designs, and techniques to create custom outdoor solutions that fit every home and budget. Our mission is to help our clients create outdoor living spaces that they can enjoy with their families and connect with nature.
We take great pride in our years of experience and service record, and we are always striving to exceed our client's expectations. If you are looking for a reliable and experienced outdoor services provider, look no further than Expert Construction and Remodel. Contact us today to learn more about how we can help you transform your outdoor living spaces.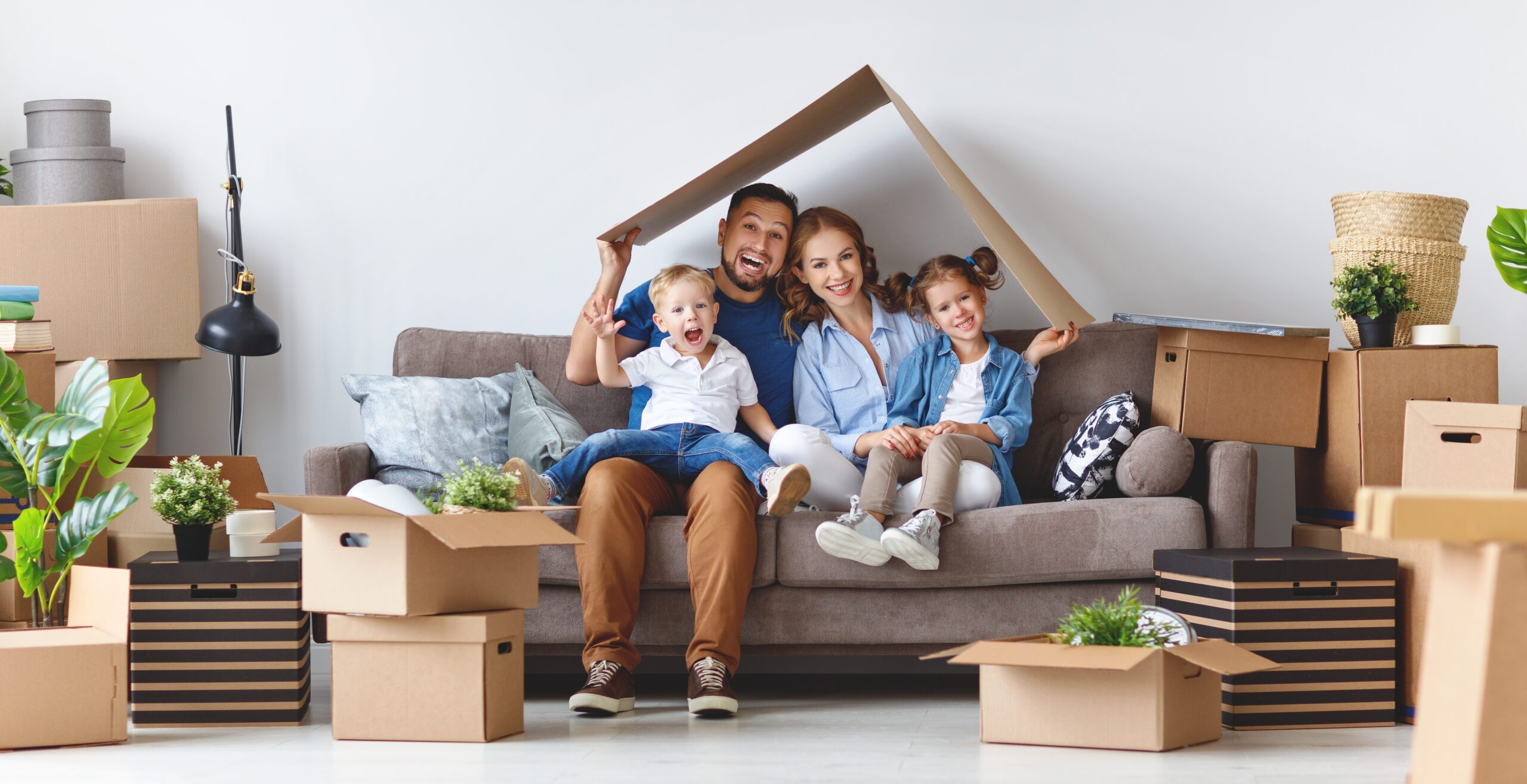 Our mission is to provide precise, convenient and reliable service to our customers year after year, season after season.
We value our reputation as being an honest and hardworking company that produces work we can be proud of. We look forward to showing you how we built that reputation.